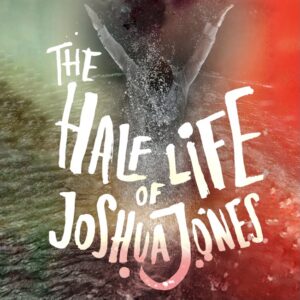 Russ produced and directed this 6 part immersive audio podcast, adapted from Danny Scheinmann's novel – The Half Life of Joshua Jones.
Editing and sound design by Russ Clapham.
Performed by Danny Scheinmann.
Original music by Max Perryment.
Joshua's life is already unravelling when a kiss from a complete stranger blows his world wildly off course.
If you enjoyed this audio drama please consider donating to Headway, the brain injury association. All donations result in a good feeling inside and will help Headway help others affected by brain injury.
 Go on, you know you want to…